Celebrity Reaction to Brahmastra: The movie 'Brahmastra' directed by Ayan Mukerji has been released to the big screen. Starring Ranbir Kapoor and Alia Bhatt, the film has earned Rs 75 crores worldwide on day one. Fans give a great reaction to this film. At the same time, Bollywood stars have also openly praised "Brahmastra". Let us know what the star said about Brahmastra.
Neetu Kapoor calls Brahmastra 'outstanding'
Ranbir Kapoor's mother and actress Neetu Kapoor saw the film. He also called the film "entertaining" and "outstanding."
Akshay Kumar praises Mouni Roy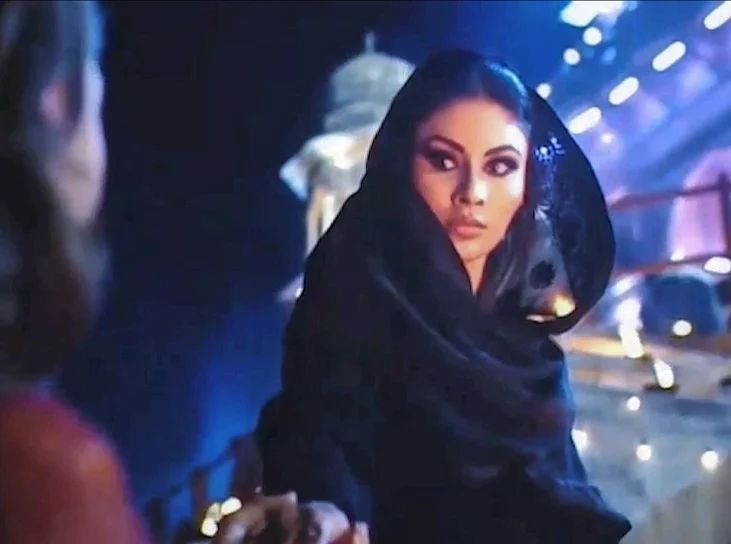 Akshay Kumar not only praised the film but also praised Mouni Roy. The actor thought Mouni's performance was very spectacular and when he saw it he said: 'Keep it shining Mouni.'
Kubra Seth praises VFX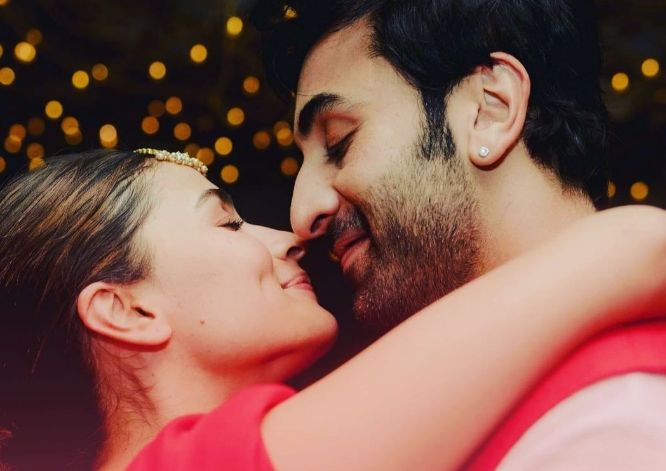 Kubra Seth took to his social media account to praise "Brahmastra." The actress praised the film and urged fans to see it in theaters. Not only that, but Kubra has dubbed it the best VFX film of all time, which compatriots would never have seen.
Shanaya Kapoor thanks Ayan Mukerji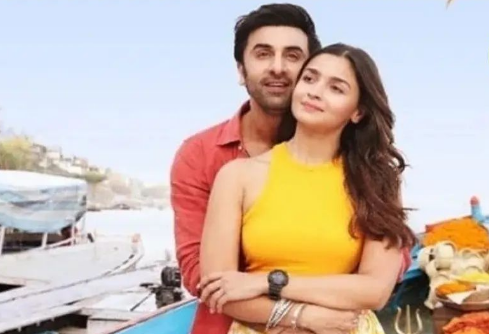 Shanaya Kapoor not only praised the movie "Brahmastra" on her Instagram story, but also thanked Ayan Mukerji for making it.
Ranbir has already worked with Ayan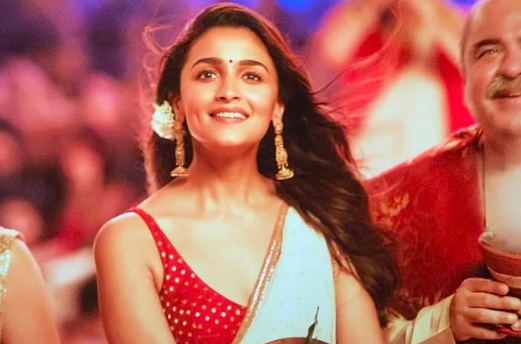 Ranbir Kapoor has already worked with Ayan in two films. This time will be Ranbir and Ayan's third collaboration with Brahmastra. Previously, Ranbir worked with Ayan on the 2009 film Wake Up Sid and the 2013 film Yeh Jawaani Hai Deewani, which were smash hit films in their time. At the same time, Alia Bhatt is collaborating with Ayaan for the first time.