Helen had married this man before Salim Khan, you know why the divorce came about
Helen: Helen is from an Anglo-Indian family, her mother was from Burma. Helen was once the lifeblood of film. Any film was considered incomplete without its item number. Helen was last seen on the big screen in the 2012 film Heroine. Helen's character in this film was very small but very effective. She hasn't appeared on the big screen since then. Let us tell you some untold stories related to Helen's marriage.
The story of the first man in Helen's life
A girl named "Chin Chin Chu" entered our lives, who made her way into item songs with her dazzling footwork and looks. Helen became a name in her own right and began her career as a chorus dancer in the early 1950's but her breakthrough came as a principal dancer at Howrah Bridge. Helen is known in Bollywood as Salim Khan's second wife and Salman Khan's stepmother. But Helen was married once before she married Salim Khan. Helen first married film producer PN Arora when she was only 19, and PN Arora was 27 years older than Helen at the time. There were fights between Helen and PN Arora over money. PN Arora had begun to squander Helen's money on very frivolous things and he had gotten to the point of being poor. Helen protracted her first marriage for 17 years and then divorced her first husband.
How to get Helen Richard surname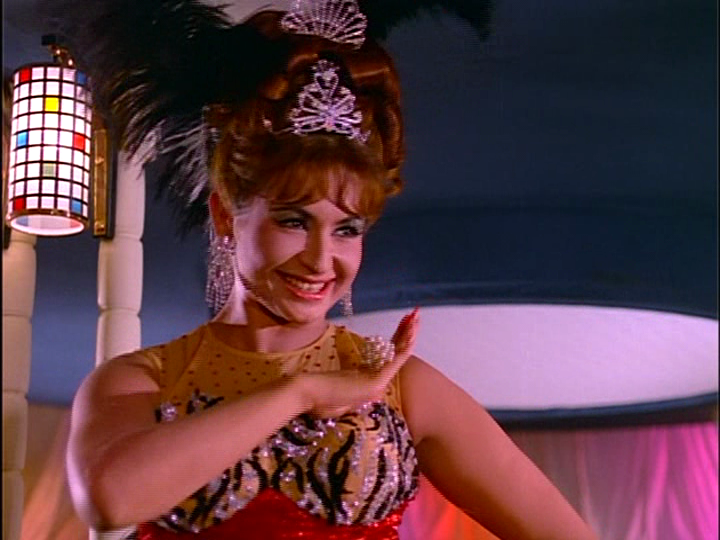 Helen was born in Burma. Helen's father's name was George Desmier and mother's name was Marlene. She was very young when Helen's father died. After the death of Helen's father, her mother remarried to a British soldier. Helen got her surname Richard from her second father's surname. During World War II, the father's shadow was torn from Helen's head when he died during the war. At that time Japan had occupied Burma and many Burmese people came to India to save their lives. Helen also came to India with her family. Helen and her family faced many difficulties along the way. He was hungry and thirsty for many days. After many difficulties, Helen's family reached Calcutta, and there Helen's mother began to work as a nurse.
How did you marry Salim Khan?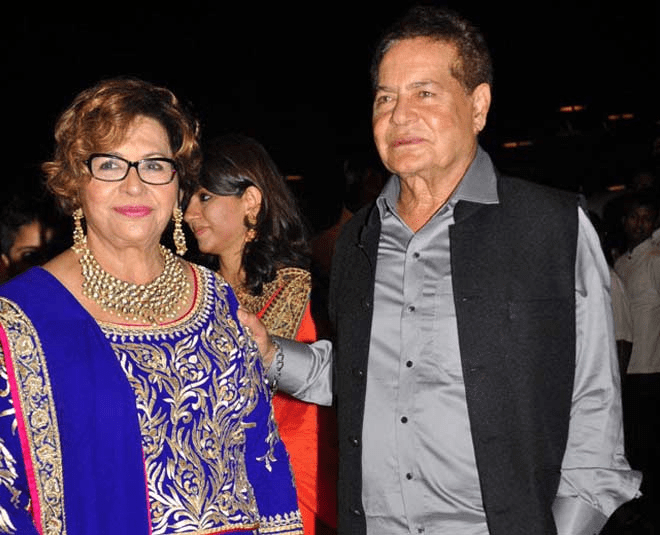 Helen met the famous writer Salim Khan and he helped Helen a lot. After that, Helen got work and worked in films like Don, Dostana and Sholay. Meanwhile, Helen and Salim grew closer. At the same time, Salim was not only married, but also had four children. Salim Khan's first marriage was to Sushil Charak. On the other hand, his affair with Helen happened and both of them decided to get married. Salim Khan and Helen married in 1981. Due to the second marriage, Salim Khan's children were angry with him because of their father's decision.
Adopted daughter Arpita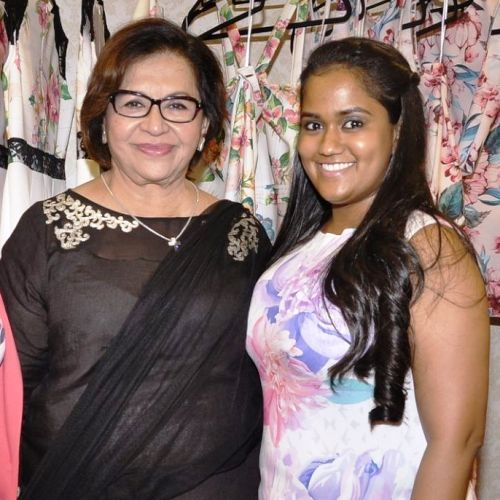 Helen and Salim adopted Arpita after marriage. It is said that Helen found Arpita crying in the street. After that, Helen adopted Arpita. Salim Khan's four children have always treated Arpita like their real sister and they love her very much. As you all know, Salman Khan loves his sister Arpita.