Karthik Aryan spoke openly about love life for the first time, gave this answer about Sara Ali Khan
Kartik Aryan on his relationship with Sara Ali Khan: It has been rumored that Kartik Aaryan and Sara Ali Khan have been in a relationship for a long time since they worked together in Imtiaz Ali's Love Aaj Kal 2. However, the actress had never spoken out on the matter and now Kartik Aaryan has made a big reveal about his love life.
Sara talked about past relationship
Recently on the final season of Koffee With Karan, Sara Ali Khan dropped some truth bombs about her past and was spotted talking about her ex. Where Sara also confirmed the date with Karthik. However, Sara and Kartik are no longer together. But now Kartik has opened up about Sara's confessing to Koffee With Karan and said he's been single for a year.
Single since last year – Karthik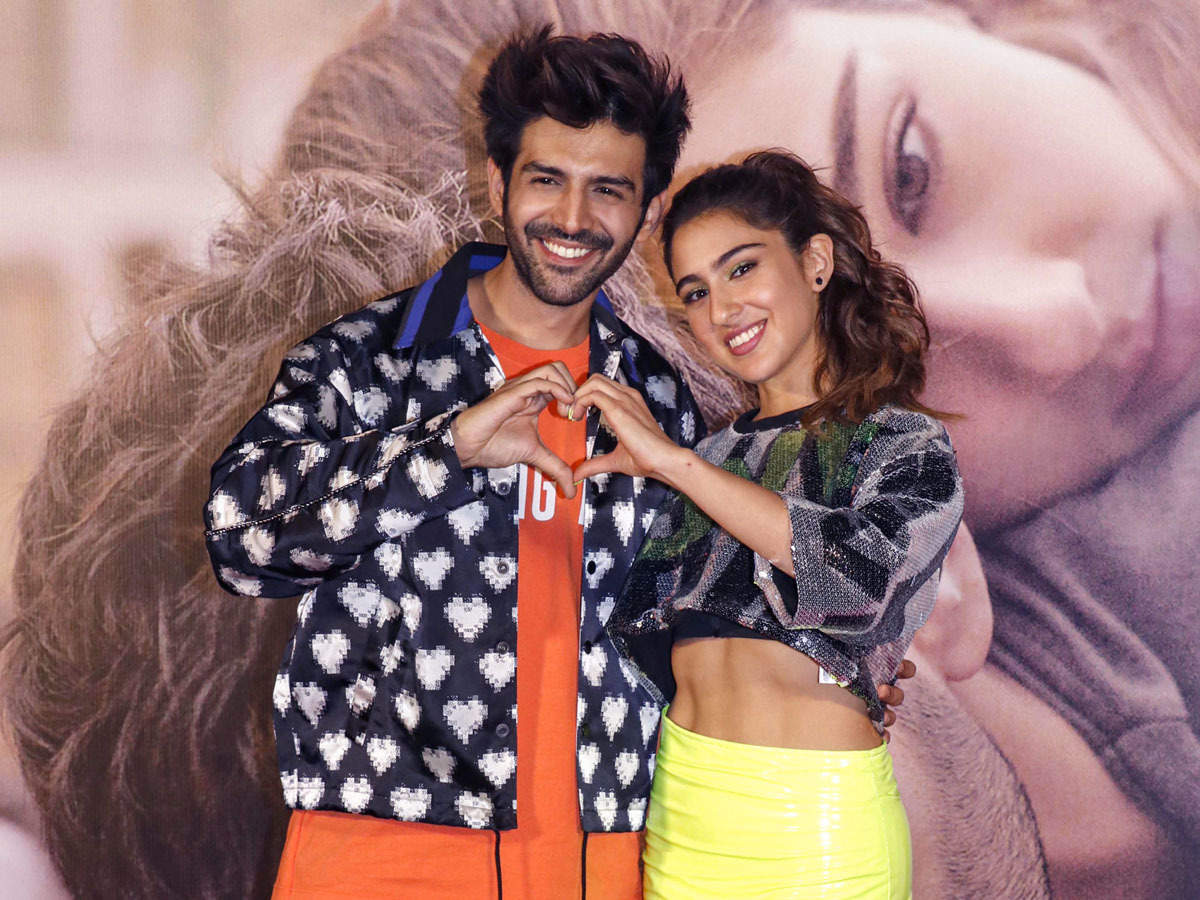 After breaking up with Sara Ali Khan, Kartik Aaryan has finally spoken openly about his relationship status. In a recent interview with Film Companion, Kartik has faced lies about his relationship status in previous interviews. Without saying much about his previous relationship, Kartik Aaryan told in the interview that he has been single for more than a year. Though he declined to comment on his relationship with Sara Ali Khan, when he insisted, he said, "I've been single for a year and a half, I don't know anything else." Karthik immediately changed his mind, saying, "I am single for 1 year", which is a very long time. However, even during the interview, the audience found it difficult to believe that Karthik is single.
Kartik Aaryan is ready to start a relationship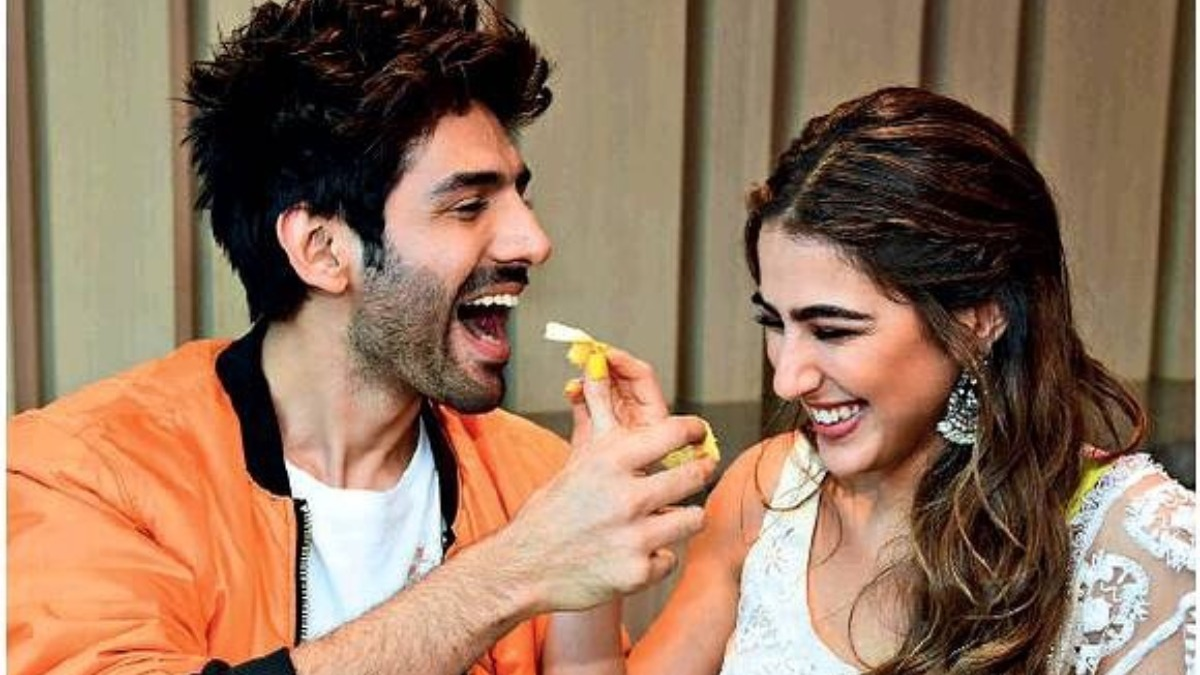 Over the years, Kartik has said that he has a relationship with his "work". When asked if he would continue to say that his work is his relationship, Kartik replied, "No, it's not. But I'm single. That's it."